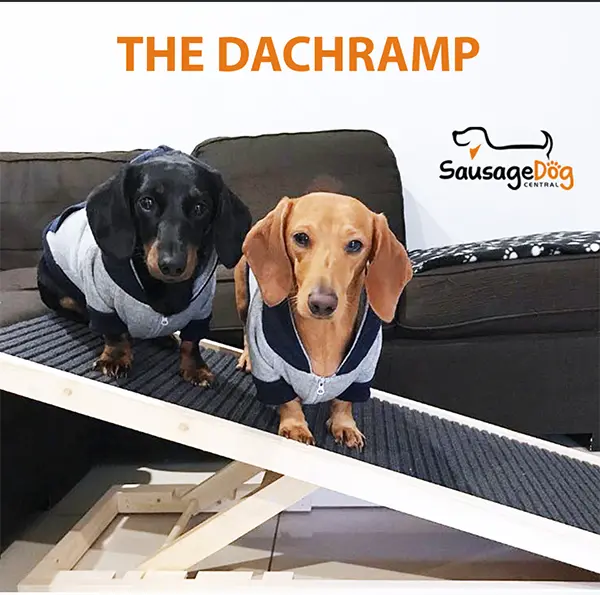 To Protect our Dachshund's back, we purchased the Dachramp from Sausage Dog Central.  It is a great time to stock up now. DachRamp is 40% off through the Month of December!  This is an Affiliate Link. Please review our Disclaimer for details.
Dachshund Station is a Dog Owner's one-stop shop for Puppy Training Guides, Canine Care Tips, and Helpful Resources to ensure your furry Friend's Health and Happiness.
Dachshund Station is Home to an online resource dedicated to dachshunds and their owners. We aim to give the best advice on puppy training, exercise, dog nutrition and care.